How to Install FileLinked on Firestick & Fire TV. FileLinked was previously known as DroidAdmin and used to install APK's on your device.
With FileLinked you will have access to lots of applications not available within the Amazon App Store.
Using FileLinked will also enable you to install multiple apps at once. With specific codes for thousands of apk's, installing streaming apps and more onto your Firestick or Fire TV will be a breeze.
Because FileLinked has been removed from the Amazon App Store, it must be sideloaded onto your Fire TV device. To do so requires the installation of the application Downloader which will enable us to install FileLinked with ease.
Follow the step by step instructions below to learn how to install FileLinked on Firestick & Fire TV
After Installing Why not Check Out Our Page All The Best FileLinked Codes Here .
How to Install FileLinked on Firestick & Fire TV
1. From the Main Menu scroll to hover over Settings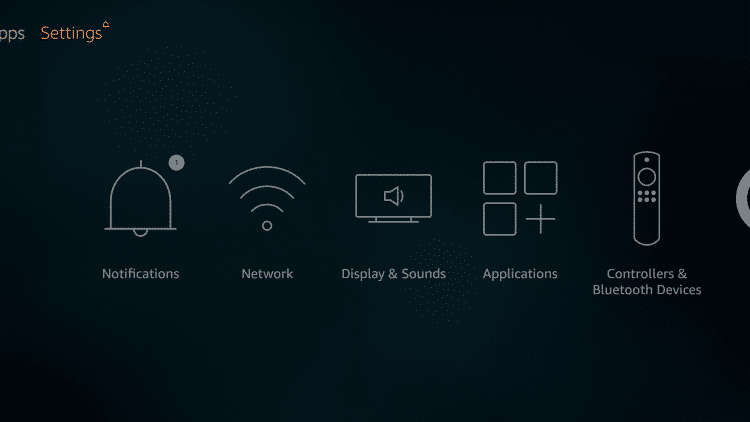 2. Click Device or My Fire TV
3. Choose Developer Options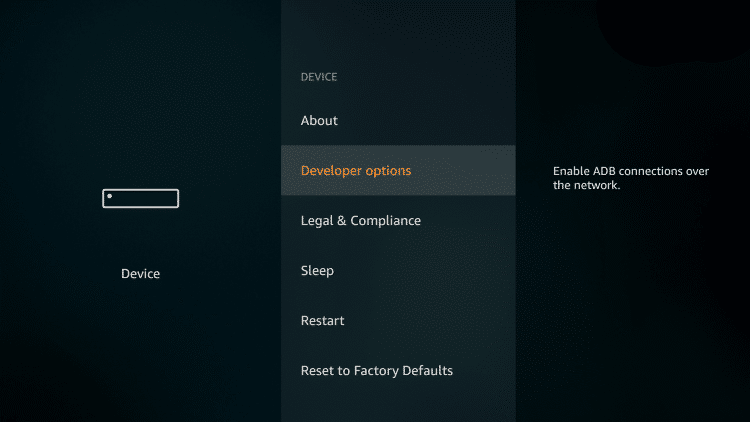 4. Click Apps from Unknown Sources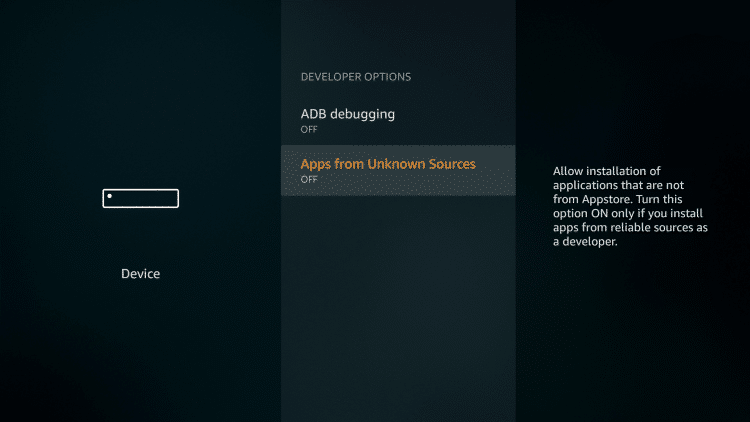 5. Choose Turn On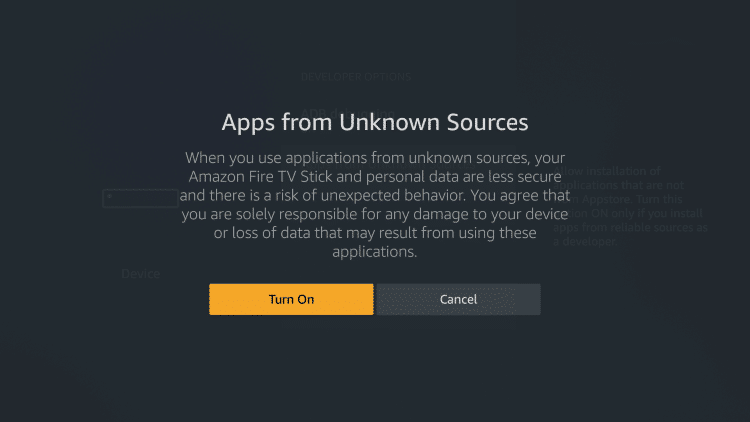 6. Return to the home screen and hover over the Search icon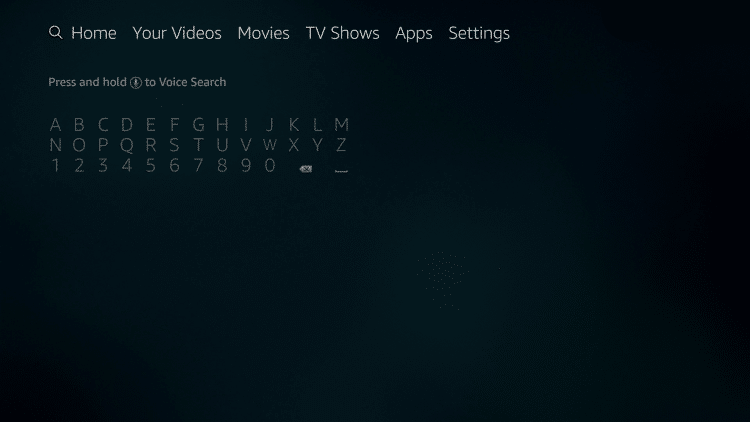 7. Type in Downloader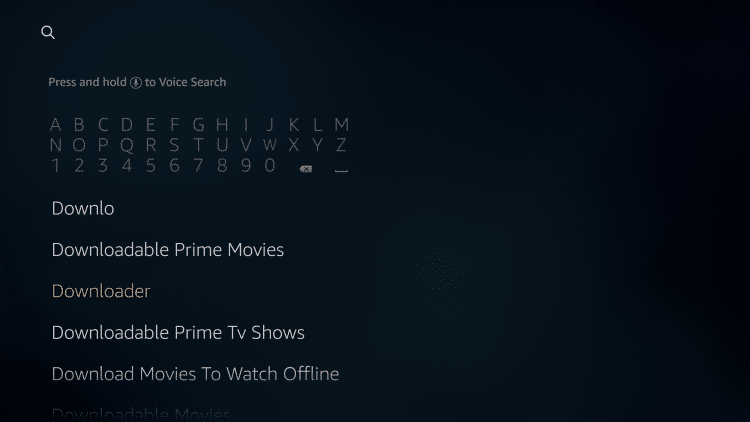 8. Select the Downloader app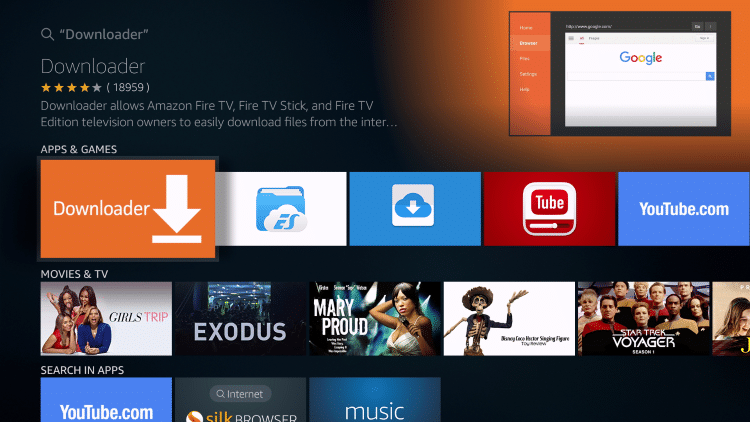 9. Click Download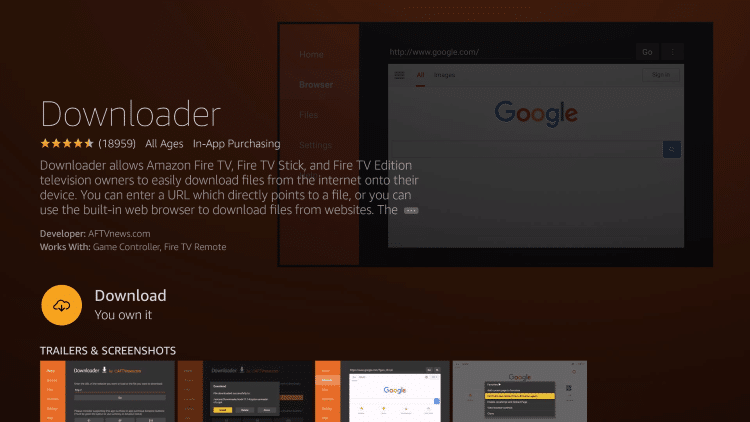 10. Click Open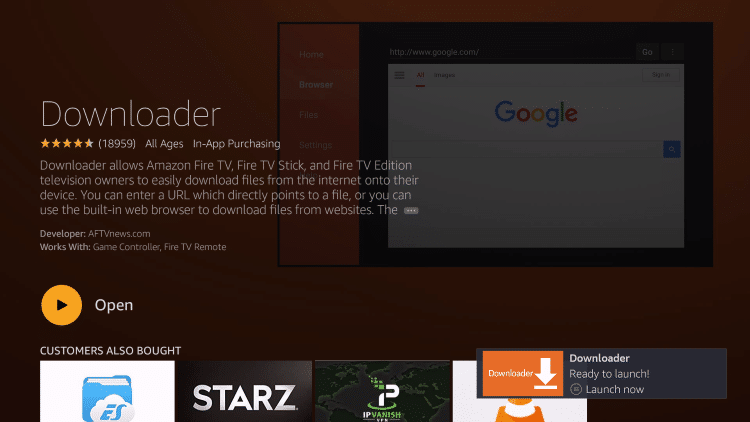 11. Click Allow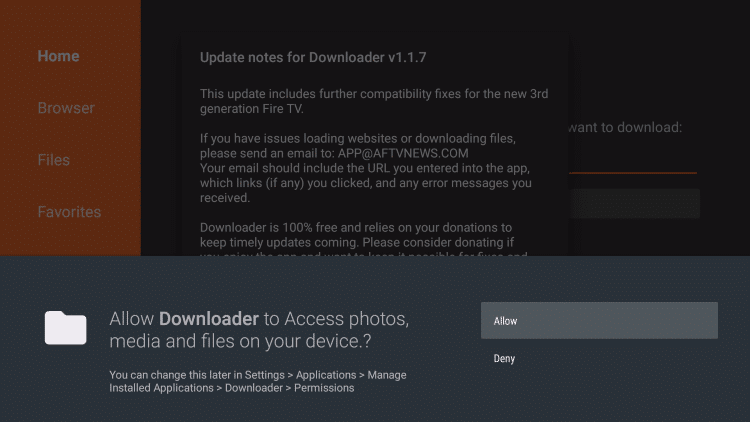 12. Click OK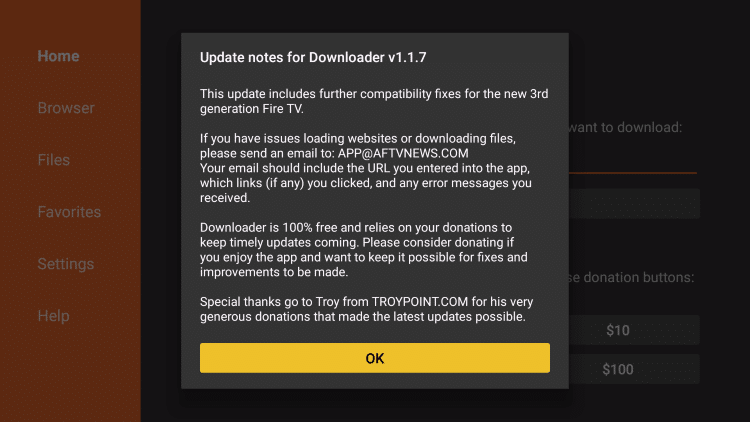 13. In the address bar, type the following URL: get.filelinked.com and click Go
14. Click Install
15. Click Done
16. This will return you to Downloader. Click delete to remove the file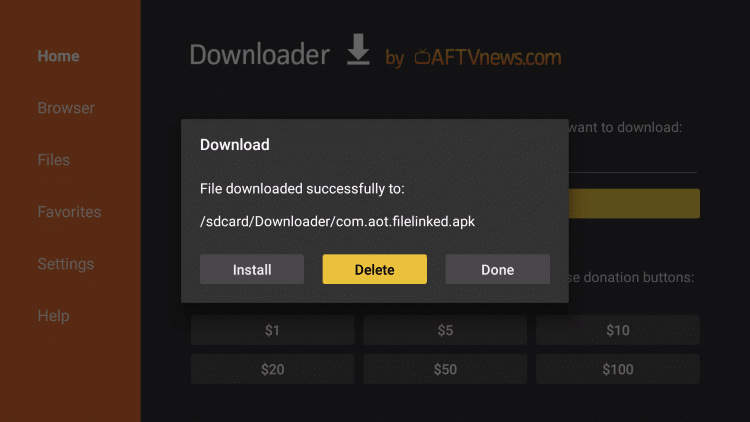 17. Click Delete again
18. Return to Fire TV home screen and under Your Apps & Games scroll to the right and click See All
19. Scroll to the bottom to hover over FileLinked and click Options (3 horizontal lines)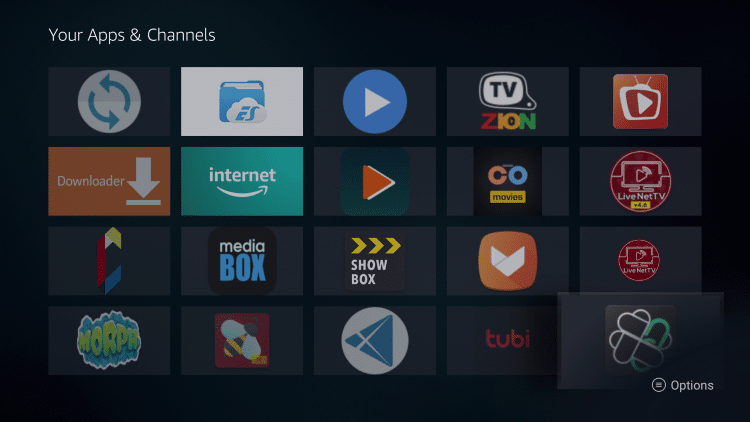 20. Click Move to front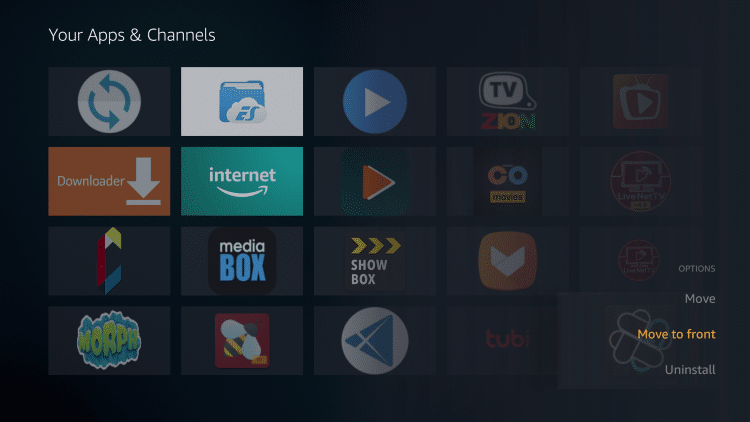 Installation is now complete!
You can find FileLinked on your device's home screen for easy access.
Once FileLinked has been installed and opened, you will see the simple main screen it provides. By entering in a specific code number,
How To Use FileLinked
Prior to using FileLinked, I always suggest removing ads within the main menu of the app. This can easily be done using the steps below:
1. Open FileLinked and click the Settings Gear Icon
2. Click toggle to turn off "Show Hints and Useful Informations"
3. Click Apply
4. You will now see your new Main Menu without any ads or tips
To download files or apps, simply enter in the Code 59502441 and install!
On the right, as you see, there is a download You may click this button and download the desired file on your device.
There is another button with an encircled question mark. This button appears only when you provide the Tutorial URL while uploading/adding the file to FileLinked configuration. Click this button to access the tutorial
6. Click the download button to download the file. When the file is downloaded, the download button changes to what looks like a Play button. Click this button to run the file
7. On the next screen, click Install and install the file you just downloaded (in this case Kodi APK file).
Note: While FileLinked is a good way to sideload apps, you can also use it to upload and access media files like music, videos, photos and even other types of files.
Well, this is exactly how you use the FileLinked app on your FireStick.
If you are a FireStick user and using FileLinked just for downloading and installing the Apps.
Note: If you already have a download code obtained from an uploader, you don't need to sign up for a FileLinked account. This is required only for uploaders. Why not check out our page Best Filelinked Codes